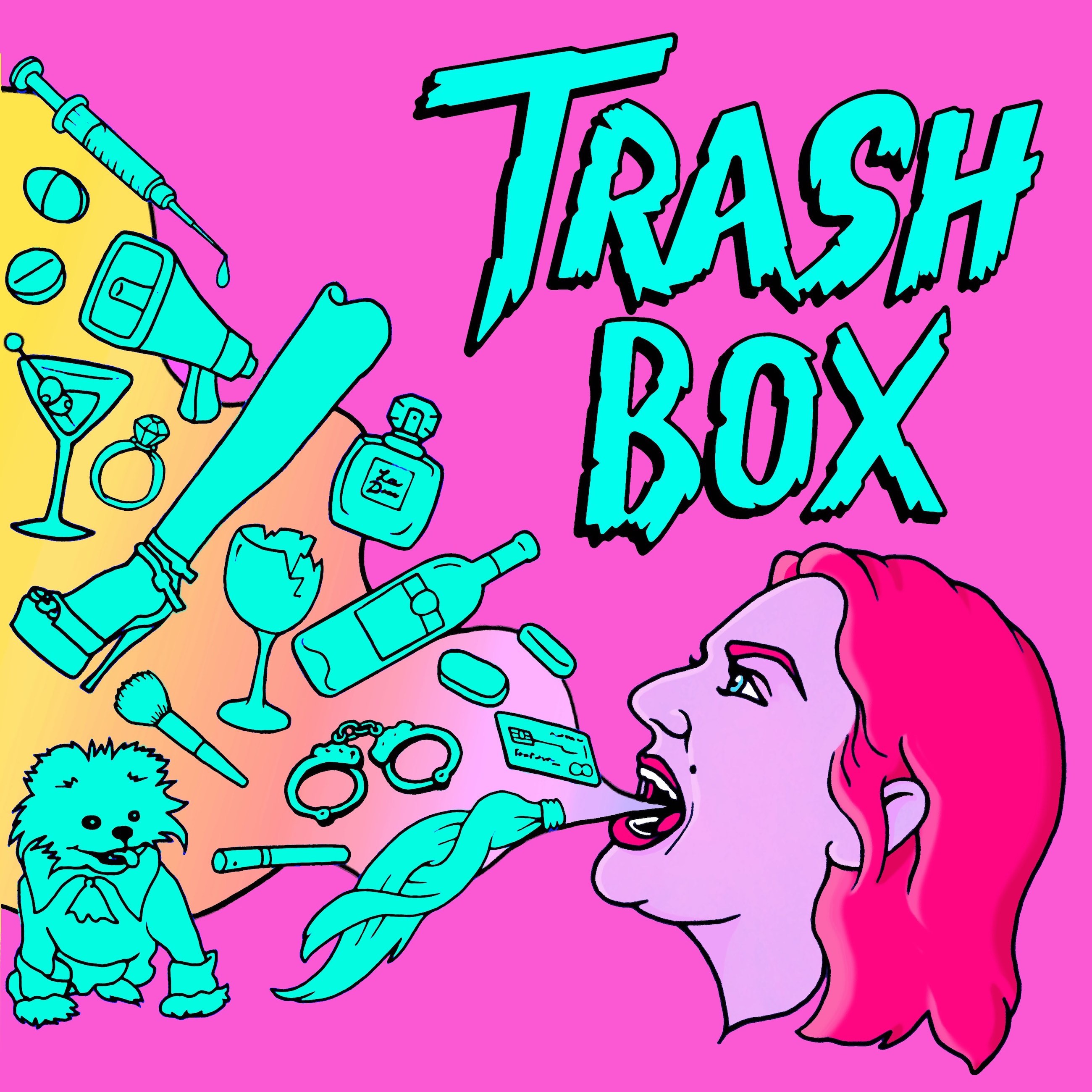 Hello hello, and welcome to the latest episode of Trash Box! On this solo ep I cover the RHONY reunion cancelled (eyeroll emoji), the Salt Lake premiere (party hat emoji), Beverly Hills (bride emoji?), and Potomac (wide forehead emoji). 
I'm on Taria S. Faison's What Else Is Going On podcast this week to cover Salt Lake, so give that a listen, and next week we have comedian Tom Hearn back to dish on the latest Housewives fuckery. Also, help me find synonyms for the word "crazy"!
Follow us on Twitter @thetrashboxpod and on Instagram @trashboxhousewives. Like, subscribe, (positively) review us on all the apps you have on your phone. Thanks for listening!